Kelsy is the CEO and designer of DiDomenico Designs. She is passionate about designing, traveling and has recently gained much exposure from New York Fashion Week to Washingtonian Magazine to a feature on GoodDay DC. She's also launched a #sewingtheworld campaign taking her Great ant's 1914 antique sewing machine on a trip around the world for photoshoots. See more on her Instagram account.
Its always exciting to meet and network with local professional artists that share the same drive in their own craft as we do. I am looking forward to watching her success continue to grow.
Now for some fun pics taken at the National Gallery of Art.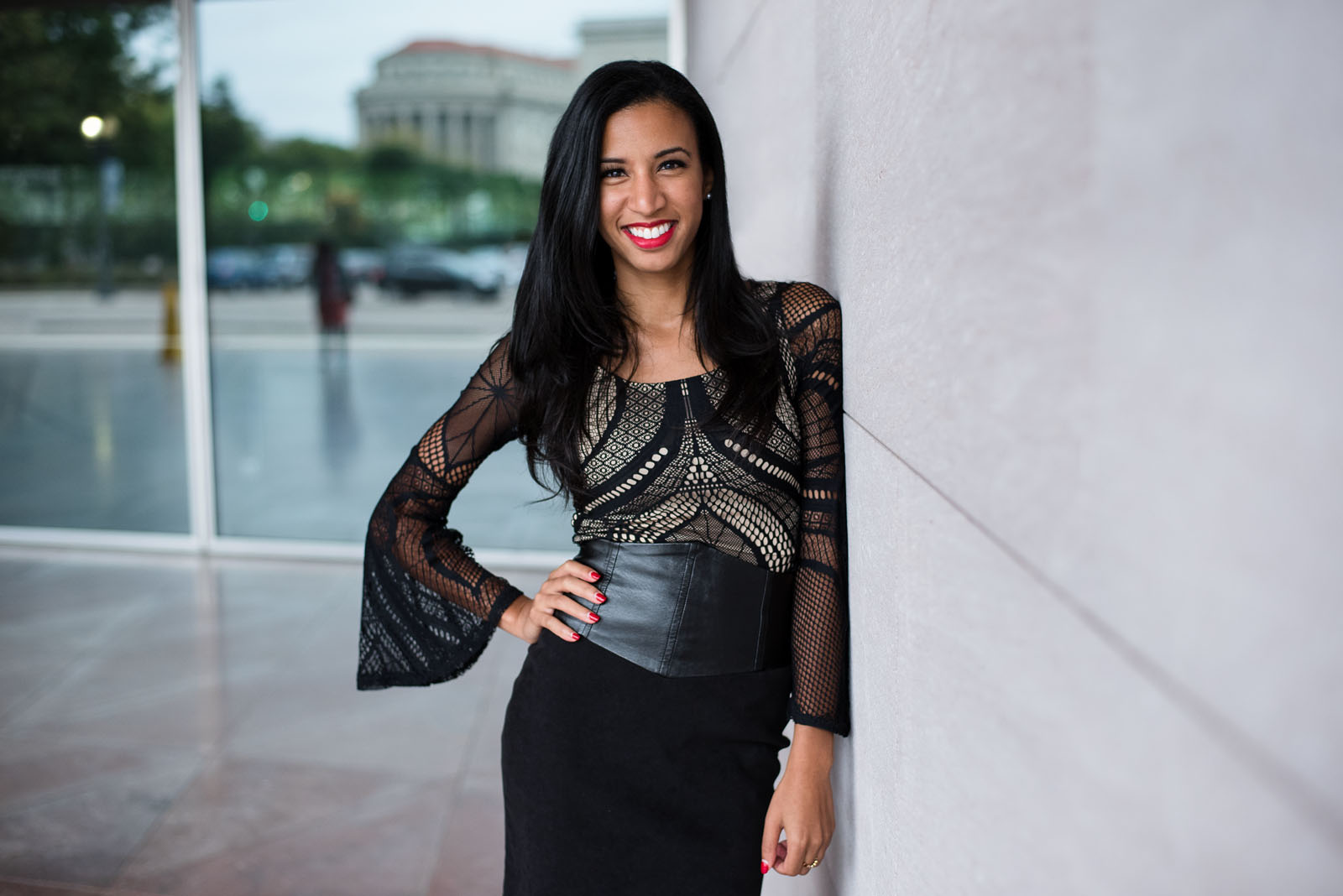 Website: http://www.didomenicodesign.com/
Instagram: https://instagram.com/didomenico_design/
Twitter: https://twitter.com/didomenico_desi
Facebook: https://www.facebook.com/didomenicodesign